Microsoft's latest operating system, Windows 11, brings a fresh and modern interface with improved features and improved performance. Updating to Windows 11 ensures that you have access to the latest innovations and security updates. This guide provides a step-by-step guide to help you migrate from Windows 10 to Windows 11 smoothly.
Pc repairs Melbourne at smart geeks 2 U
1.Minimum system requirements for Windows 11
Before starting the update, it is important to ensure that your device meets the minimum system requirements for Windows 11. These include a compatible processor, enough RAM, and available storage space.
2.Checking your device compatibility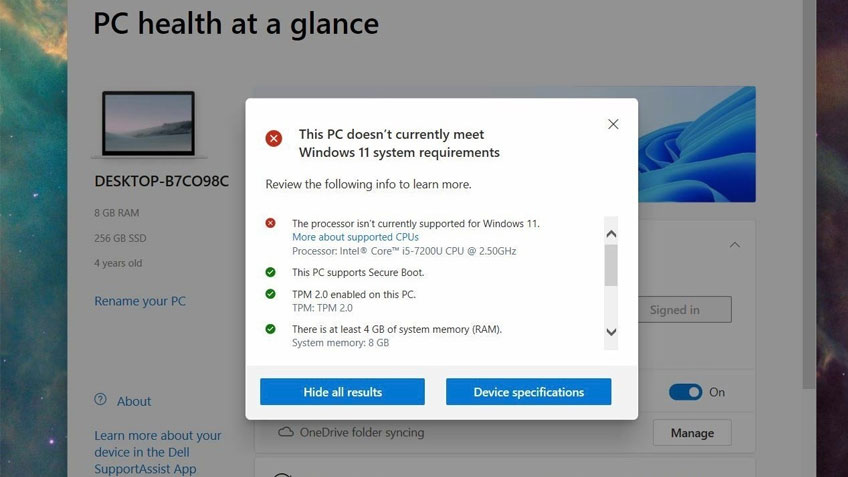 To verify whether your current device is compatible with Windows 11, Microsoft offers the PC Health Check tool. This tool will assess your device's compatibility and provide insight into whether it can run Windows 11.
3.Backing up your data
Before any major update, it is wise to back up your important files and data. Back up to an external drive or use cloud storage to protect your information in case of any unexpected problems during the update process.
4.Updating Windows 10 to Windows 11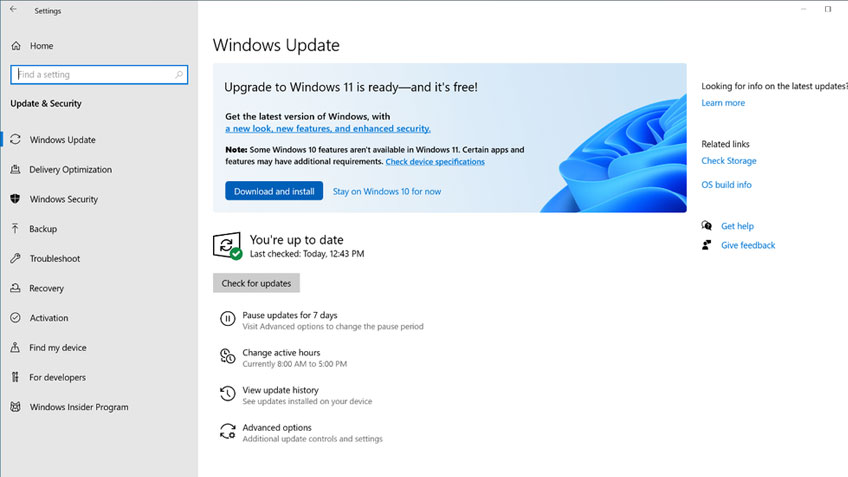 The update process from Windows 10 to Windows 11 is straightforward. Windows Update will notify you when an update is available for your device. Follow the on-screen instructions to complete the update.
5.A clean installation of Windows 11
If you prefer a clean installation, you can download the Windows 11 installation tool from Microsoft's website. This option allows you to start fresh with Windows 11, but remember to back up your data before proceeding.
6.Customizing Windows 11 Settings
After the update is complete, adjust your Windows 11 settings to your preferences. Explore different options for themes, backgrounds, and privacy settings to further personalize your experience.
7.Explore the new features of Windows 11
Windows 11 introduces exciting new features such as Snap Layouts, improved touch, pen, and voice input, and a redesigned Microsoft Store. Take the time to explore and familiarize yourself with these improvements.
8.Improving performance on Windows 11
To ensure optimal performance, update your drivers and software regularly. Additionally, consider disabling unnecessary startup programs and managing your power settings for an efficient and smooth user experience.
9.Troubleshooting common problems
Having problems during or after the update? Refer to Microsoft support resources to resolve common issues. Online forums and communities can also provide valuable insights and solutions.
10.Tips for a smooth transition
For a seamless transition to Windows 11, take the time to read about new features, shortcuts, and keyboard commands. Stay informed about updates and tips to maximize your productivity and enjoyment.
Updating to Windows 11 offers a fresh and improved user experience with new features and improved performance. Following these step-by-step instructions will help you transition to Windows 11 smoothly while keeping your data safe.
1. Can I update Windows 11 on any device?
Yes, as long as your device meets the minimum system requirements for Windows 11, you can update to this latest version of the operating system.
2. What do I do if my device is not compatible with Windows 11?
If your device is not compatible, you can continue to use your current version of Windows and receive updates and support as usual.
3. Is a clean installation necessary to update Windows 11?
No, it is not necessary. You can update from Windows 10 to Windows 11 using the Windows Update feature.
4. How can I backup my data before updating?
You can back up your data by copying important files to an external drive or by using a reliable cloud storage service.
5. How can I improve performance on Windows 11?
To improve performance, regularly update drivers and software, manage power settings, and minimize startup programs for a smooth experience.
Why Choose Us:

Our Partner: