In today's digital age, laptops have become an indispensable tool for both work and entertainment. However, accidents do happen, and one of the most common accidents involving laptop users is a cracked or broken screen. When faced with a damaged laptop screen, it becomes very important to seek professional help to ensure a quick and effective solution. If you're in Melbourne and experiencing an HP laptop screen, look no further than Smart Geeks 2 U for reliable and expert laptop screen repair services.
The Importance of a Functional Laptop Screen
The screen is undoubtedly the most important component of a laptop. It is not only a window to the digital world, but also provides the interface through which we interact with our devices. A cracked or broken laptop screen can disrupt daily tasks, hinder productivity, and even strain your eyes. Ignoring a damaged screen can lead to further internal damage, rendering your laptop completely unusable in the long run.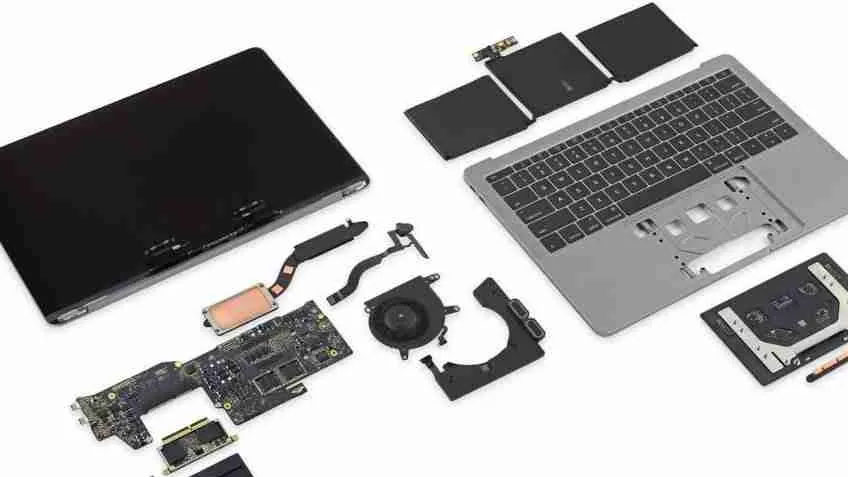 Why Choose Professional Repair Services?
While DIY laptop fixers near me tutorials may sound appealing, trying to fix a cracked laptop screen yourself can cause more harm than good. Modern laptops are complex devices with delicate internal components, and a minor mistake during a pc repairs melbourne attempt can add to the damage. Here's why choosing professional laptop screen repair services, like those offered by Smart Geeks, is a wise decision:
Expertise: Smart Geeks boasts of a team of skilled technicians who are experts in laptop repair. They have the knowledge and experience to accurately diagnose the extent of screen damage and provide the necessary solutions.
Genuine Parts: Laptop screen replacement requires the use of genuine and compatible parts. Smart Geeks sources authentic replacement screens for HP laptops, ensuring a smooth fit and optimal performance.
Tools and Techniques: Laptop screen repair requires specific tools and techniques. Smart Geeks is equipped with the latest tools to safely disassemble, replace and reassemble laptop screens without any additional damage.
Time Efficiency: Attempting DIY repairs can waste valuable time, and the results may not be satisfactory. Smart Geeks understand the importance of a working laptop and strive to provide prompt and efficient services while minimizing downtime.
Comprehensive Solutions: Professional repair services don't just fix a visible problem. They also inspect the laptop for any underlying problems caused by screen damage. This ensures a comprehensive repair that prevents possible future complications.
Why Smart Geeks?
Computer repair in Melbourne, smart Geeks stands out as a trusted name in laptop repair services in Melbourne. With a track record of excellent performance, they have earned a reputation for providing superior HP laptop screen repair solutions. Here's what sets SmartGeeks apart:
Expert Technicians: The Smart Geeks team consists of highly skilled technicians with extensive experience in repairing laptops.
Quality Assurance: Smart Geeks uses genuine parts for all repairs, ensuring the longevity and performance of your HP laptop.
Prompt Service: Time is of the essence, and Smart Geeks understand this. They strive to provide timely solutions without compromising on quality.
Customer Centric Approach: SmartGeeks values ​​its customers and focuses on providing a satisfactory and hassle-free experience.
A cracked or broken laptop screen can be a major setback, but it's not the end of the road for your laptop. Professional repair services, such as those offered by Smart Geeks in Melbourne, can restore your HP laptop screen to its former glory. Remember, leaving repairs to the experts ensures a safe, efficient and reliable solution, allowing you to get back to work or play without further delay.
Why Choose Us

Our Partner