In today's fast-paced business landscape, a malfunctioning laptop can bring operations to a screeching halt. Businesses in Melbourne need seamless technology to maintain productivity and stay ahead of the competition. Computer repair in melbourne Smart Geeks 2 U, the leading authority on laptop fixers near me, understands the important role that a working laptop plays in any business. Our expert services ensure your laptops are up and running efficiently, allowing you to focus on what's most important to you: growing your business.
The importance of professional laptop repair services
Laptops have become an indispensable tool for business, facilitating communication, data management, presentations, and more. However, like any other electronic device, laptops are susceptible to explosions. When a laptop breaks down, it can disrupt workflow and affect productivity. This is where professional laptop repair services become essential.
Comprehensive assessment:
Our experienced technicians begin the repair process with a thorough diagnostic evaluation of your laptop. This helps identify the root cause of the problem and allows us to tailor repairs to your specific needs.
Skills and Experience:
Smart Geeks boasts of a team of highly skilled technicians with years of experience in laptop repair. Our experts are well-versed with various laptop brands and models, enabling them to provide accurate and efficient repairs.
Quality Repair:
We prioritize quality in every repair we do. From replacing faulty hardware to fixing software glitches, we make sure our pc repairs melbourne stand the test of time, minimizing future disruptions.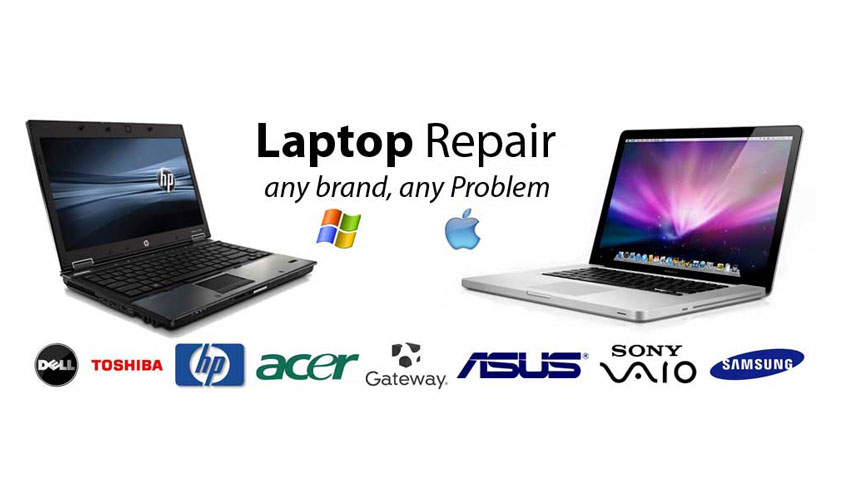 Services we offer
At Smart Geeks, we offer a wide range of laptop repair services in Melbourne to meet the diverse needs of businesses. Our services include but are not limited to:
Hardware repair:
Motherboard replacement and repair
Screen and display repair
Keyboard and touchpad replacement
Battery replacement
Charging port repair
Software Troubleshooting:
Operating system installation and repair
Virus and malware removal
Data recovery and backup solutions
Performance optimization
Networking and Connectivity:
WiFi and network troubleshooting
LAN and Ethernet port repair
Bluetooth and other connectivity issues
Why Choose SmartGeeks for Laptop Repair in Melbourne?
As a leading provider of laptop repair services in Melbourne, Smart Geeks offers unparalleled advantages that set us apart from the competition:
Quick turnaround time:
We understand the urgent need for laptop repair for businesses. Our team is committed to providing prompt and efficient repair services to minimize downtime and ensure your operations run smoothly.
Transparent Pricing:
We believe in transparency and provide clear, upfront pricing for all our laptop repair services. There are no hidden charges, and you can count on us for fair and competitive pricing.
Customer satisfaction:
Our ultimate goal is customer satisfaction. We strive to exceed your expectations with every repair, ensuring a smooth and hassle-free experience.
Contact us for exceptional laptop repair services
When your business laptop runs into problems, trust Smart Geeks for top-notch repair services. With our expertise, experience, and dedication to quality, we're ready to restore your laptop to optimal functionality. Contact us today to schedule a consultation and let us handle all your laptop repair needs.
Why Choose Us

Our Partner