In today's fast-paced digital world, a malfunctioning laptop can significantly disrupt your workflow and productivity. Whether you use your laptop for work, study, or personal endeavors, prompt and efficient repair service is essential to minimize downtime. Smart Geeks 2 U, a leading laptop repair company in Melbourne, understands the urgency and offers same day laptop repair to ensure you can get back to work without any delay.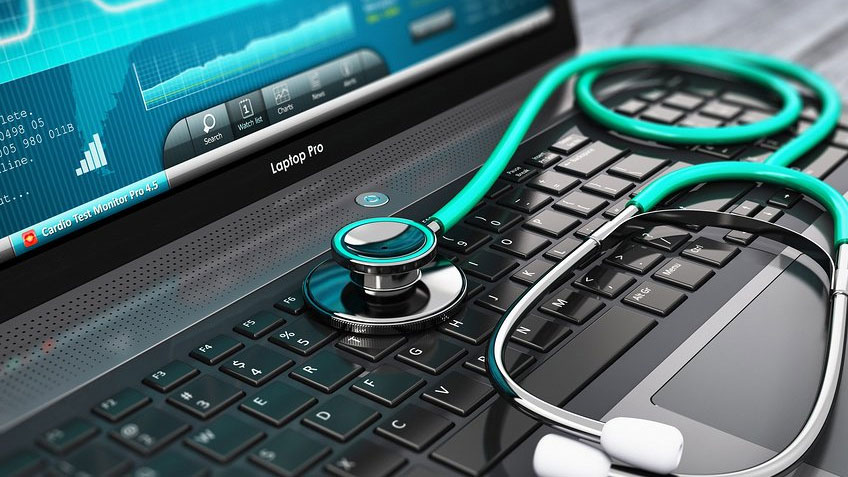 Importance of same day laptop repair
Laptops have become an integral part of our daily lives, serving as essential devices for work, communication, entertainment, and more. When your laptop experiences problems like a cracked screen, faulty keyboard, software glitches, or hardware failure, it can disrupt your plans and disrupt your workflow. Prompt laptop repair is critical to maintaining productivity and preventing potential data loss.
1.Minimal Downtime:
When your laptop is your primary work device, any downtime can be costly. Same day pc repairs melbourne offered by SmartGeeks means you don't have to wait days or weeks to get your laptop fixed. The sooner the repair is done, the sooner you can return to your normal activities.
2.Data Security:
Entrusting your laptop to a reputable computer repair in melbourne service like Smart Geeks ensures the safety and security of your data during the repair process. With same-day repair, you can quickly retrieve your device and get back to work with peace of mind.
3.Efficiency and Productivity:
Efficient same-day repairs guarantee a smooth workflow, enabling you to meet deadlines and complete projects on time. This is a cost-effective solution, saving you the hassle of arranging a temporary replacement.
SmartGeeks: Your trusted partner for same-day laptop repair
Smart Geeks prides itself on its efficient, customer-centric approach to laptop repair. Their skilled technicians understand the urgency of your situation and work diligently to diagnose and fix your laptop problems on the same day, ensuring that your day-to-day operations run smoothly. There should be minimal disruption to routines.
1.Expert Technicians:
The team at Smart Geeks consists of highly skilled and experienced technicians who are experts in diagnosing and repairing various laptop models and brands. Their expertise allows for accurate and fast repairs.
2.Quality Repairs:
Smart Geeks prioritizes repair quality, using genuine parts and employing industry best practices. Their commitment to excellence ensures that your laptop functions optimally after repair.
3.Customer Focused Service:
Customer satisfaction is at the core of Smart Geeks' service. They strive to provide a seamless experience by offering transparent communication, upfront pricing, and quick turnaround for same-day laptop repair.
How to take advantage of same-day laptop repair with SmartGeeks
Getting your laptop repaired on the same day with SmartGeeks is a simple process:
Contact Smart Geeks:
Reach out to Smart Geeks by phone, email, or through their website to schedule same day laptop repair.
Diagnostic evaluation:
Smart Geeks will perform a comprehensive diagnostic evaluation of your laptop to identify the problem and determine the necessary repairs.
Repairs and Returns:
Once the problem is identified, their technicians will repair your laptop immediately using genuine parts. You can expect your laptop to be ready for pickup or delivery the same day.
Finally, Smart Geeks same day laptop repair service in Melbourne offers an easy and efficient solution for anyone facing laptop problems. Don't let a broken laptop disrupt your workflow. Trust Smart Geeks to quickly and efficiently restore your device to top-notch condition, helping you to be productive and efficient in your endeavours.
Why Choose Us:

Our Partner: