When it comes to protecting your computer from viruses and keeping it running at its best, you need a reliable partner who can provide professional virus removal services. Smart Geeks 2 U is your destination for the highest quality virus removal and computer repair in Melbourne. In this comprehensive guide, we'll examine the intricacies of virus removal, discover why Smart Geeks is leading the field, and explain why choosing us is your best bet for a virus-free and efficient computer. .
Importance of virus removal
Protecting your data
In the digital age, our computers are repositories of valuable information. From personal photos and documents to sensitive business data, our devices contain a wealth of information that we can't afford to lose. Viruses are a significant threat to this data, as they can corrupt files, steal sensitive information, and make your computer unusable. Effective virus removal is critical to protecting your data. Our other services pc repairs Melbourne, laptop fixers near me.
Ensuring peak performance
Viruses not only put your data at risk, but can also significantly slow down your computer. They can consume system resources, crash frequently, and make everyday tasks a chore. If you've noticed a decrease in your computer's performance, it could be due to a virus lurking in the shadows.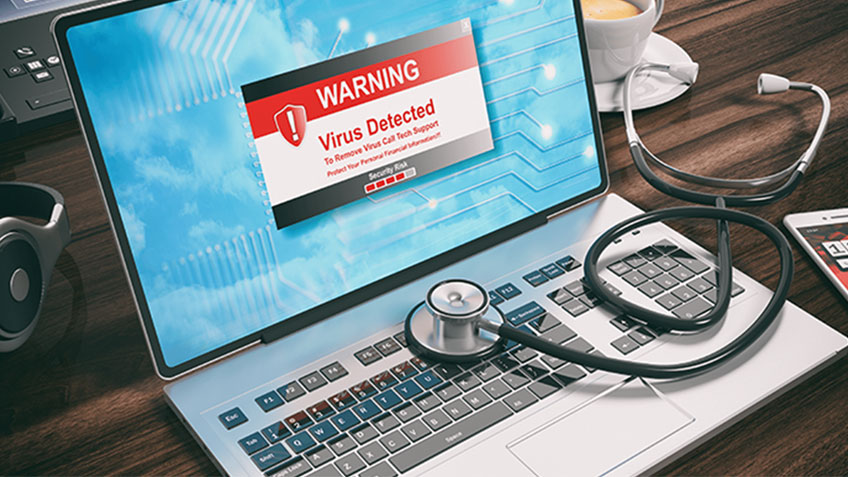 Why Choose SmartGeeks for Virus Removal?
Skills and experience
At Smart Geeks, we pride ourselves on our team of highly skilled technicians who have years of experience in virus removal and computer repair. Our experts stay updated with the latest malware threats and advanced removal techniques to provide you with the best possible service. We are well equipped to deal with even the most stubborn viruses that other providers may struggle with.
Modern technology
Our commitment to excellence is reflected in the cutting-edge technology we use to eliminate viruses. We use advanced scanning and removal tools to ensure that no traces of viruses are left on your computer. Our meticulous approach guarantees that your system will be virus free and running smoothly after our intervention.
Customized Solutions
Every virus removal case is unique, and our experts understand this well. We tailor our solutions to meet your specific needs. Whether you're a home user or a business owner, Smart Geeks can provide a customized virus removal plan that addresses your particular situation.
Advantage of Smart Geeks
Quick change
We understand that timing is critical when your computer is infected. That's why we prefer quick turnaround times without compromising our quality of service. Our goal is to get your computer to you as quickly as possible, fully restored and virus-free.
Cheap price
Standard virus removal shouldn't break the bank. Smart Geeks offers competitive pricing with no hidden fees or surprises. We believe in transparent pricing so you know what you're paying for.
Excellent customer support
Smart Geeks isn't just about fixing computers. It's about building lasting relationships with our customers. Our dedicated customer support team is available to answer your questions and provide assistance whenever you need it.
In Melbourne's virus-eradicated realm, smart geeks have emerged as the ultimate choice. Our team of experienced professionals, advanced technology, and commitment to customer satisfaction set us apart from the rest. When you choose Smart Geeks for virus removal, you're choosing peace of mind, data security, and a computer that performs at its best.
Why Choose Us

Our Partner